Shed dweller
Posts: 2834
Joined: Fri Aug 24, 2007 1:50 pm
Location: Rossendale, Lancashire
A hero around these parts, John Goodsall sadly passed yesterday.
Brand X - Unorthodox Behaviour
(1976)
R.I.P John Goodsall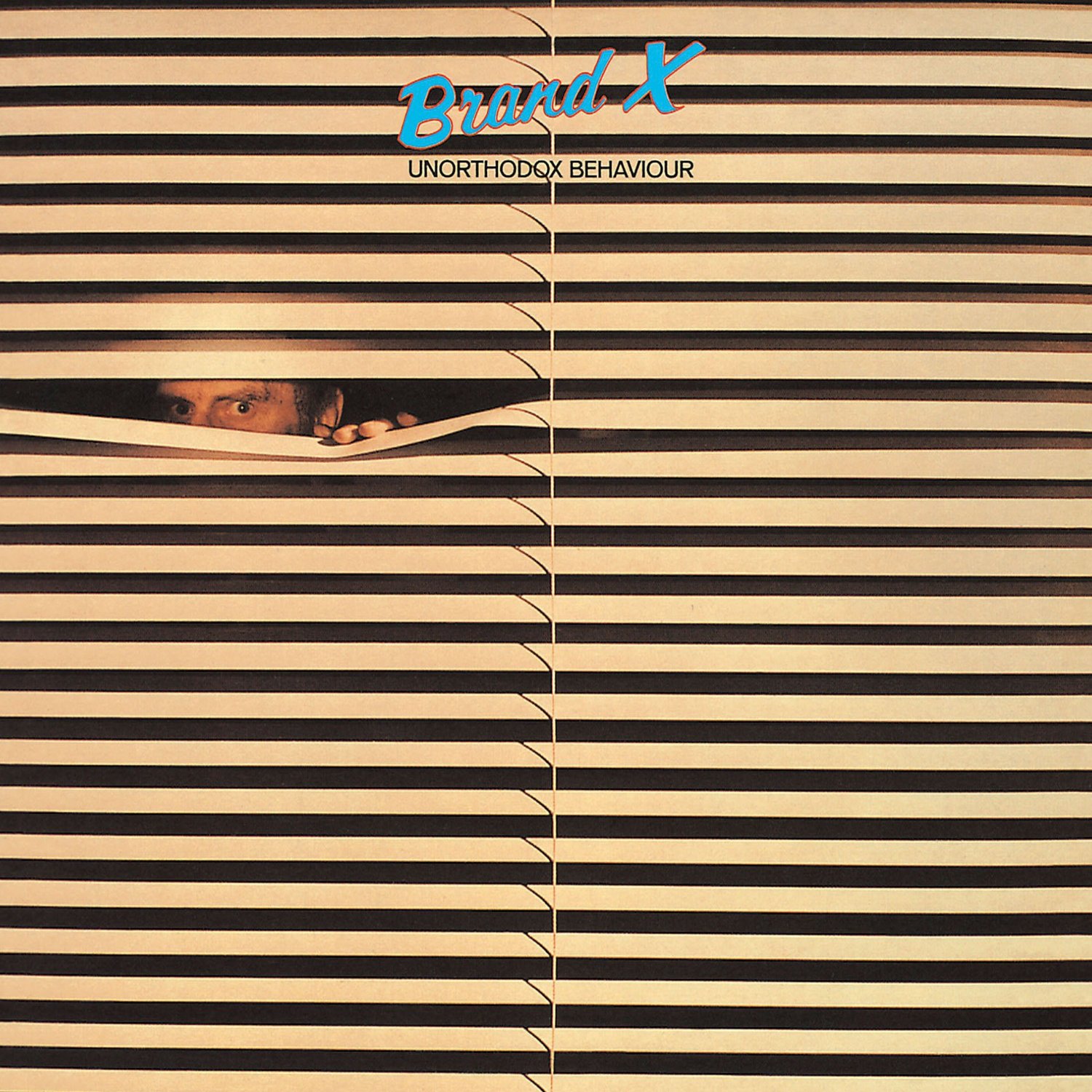 Chris
Amstrad Tower of Power
Posts: 10040
Joined: Tue May 29, 2007 7:01 pm
Location: Denbigh, N.Wales
That's a damn shame.
Fine career, I didn't know he played for Atomic Rooster.
"Once you find out ... the Circumstances ; then you can go out"