A bit of fresh-air required so we went out for the afternoon and spotted a record fair and load of Charity shops, turned up some unexpected bargains.
£1 bought VGC...
on...
£2 bought....
on this label (Reissue methinks? Dunno Mr Pink?)
A side
B side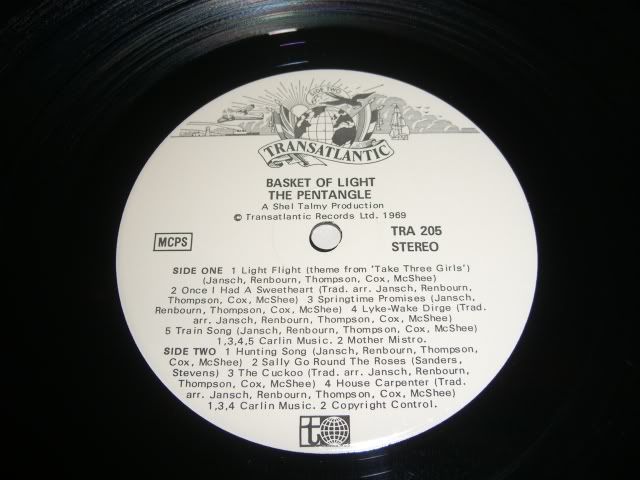 £2....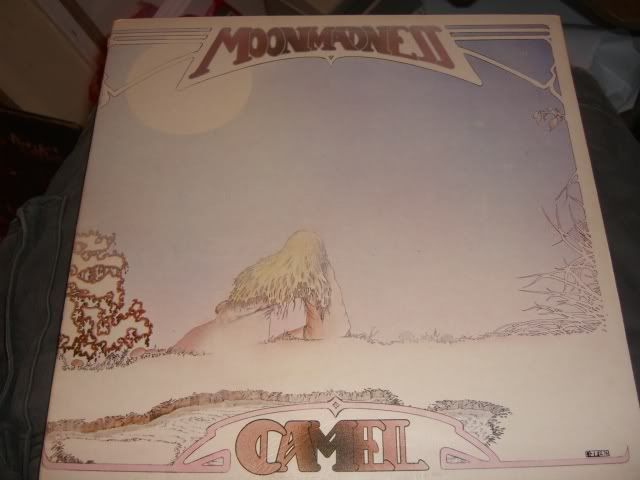 on
Ex+
£2...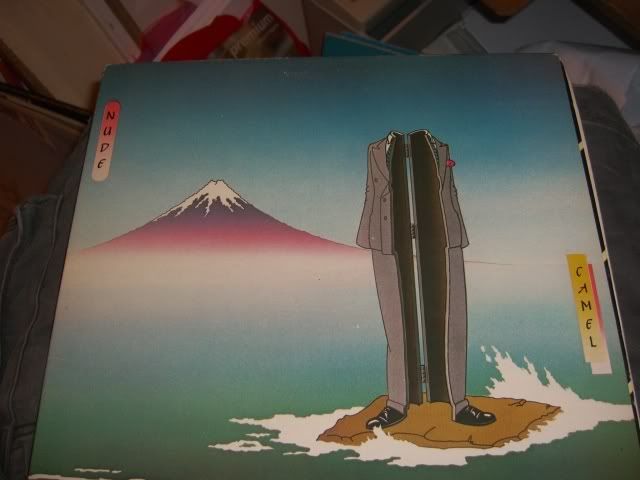 on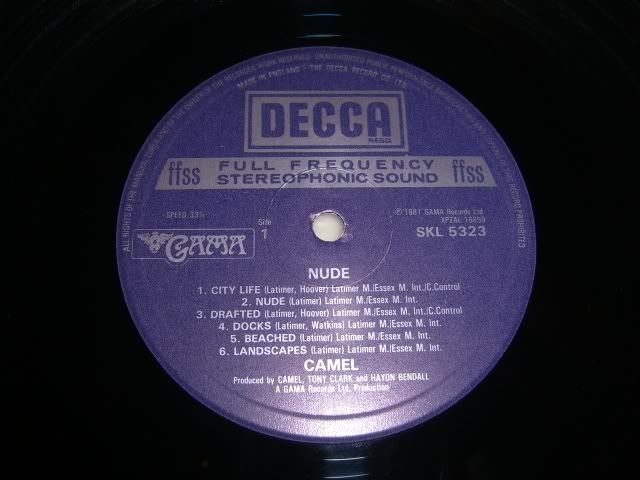 and couldn't decide which was in the best condition so I bought both (yes, for £2 each)...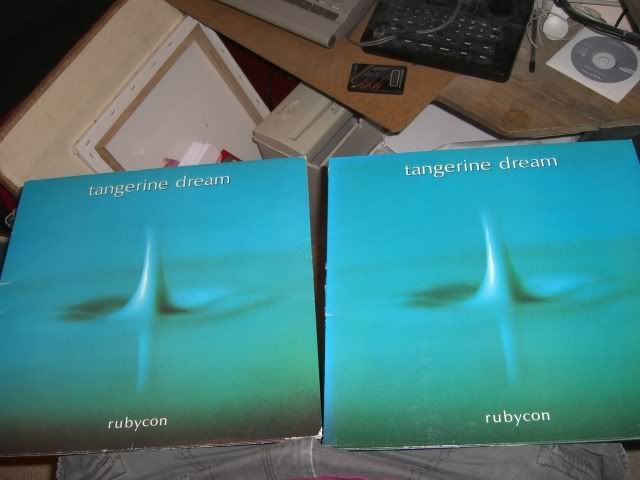 One is on...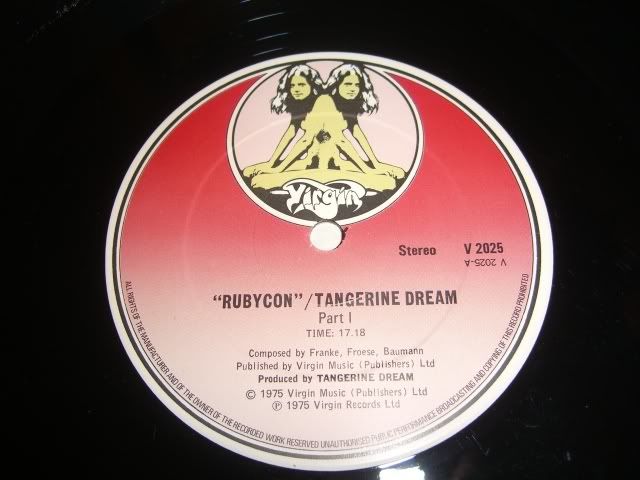 and the other is...
Pity I can't hear them, thanks Mrs/Master DTB
DTB