Posting to Beginners as it was my first implementation using PIO capacitors.
Today I had one of the 300B amps on the bench to install the soft-start PCB. When I took the bottom off, I was greeted by this sight: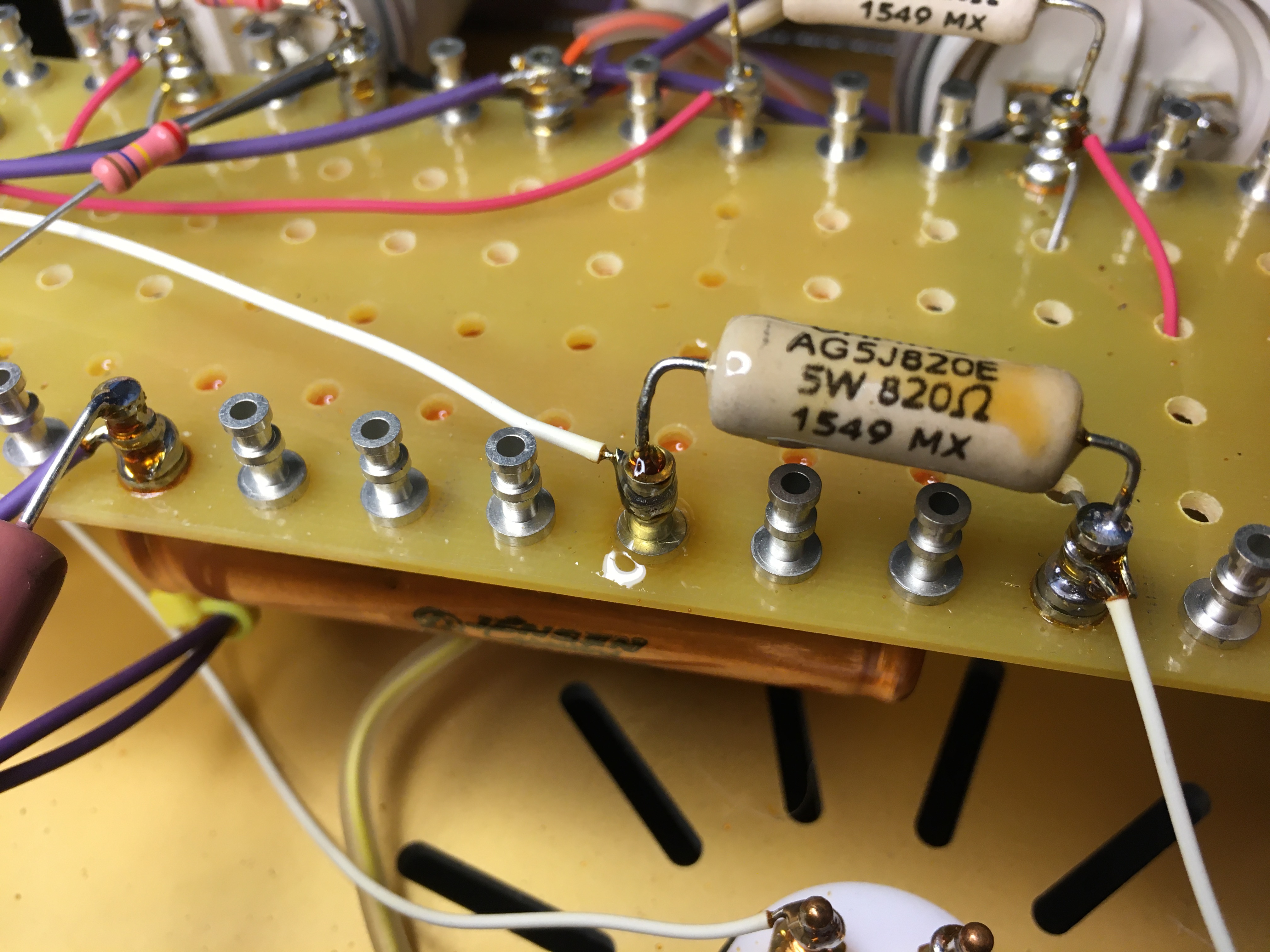 It looks like one of the Jensen paper-in-oil capacitors has leaked oil everywhere. There was no deterioration in the audio to indicate this had happened, so I don't know how long it's been like this. However, I'm obviously not putting it back in the system until I've repaired it.
The amps have been in regular service (used for a good 5 or 6 hours each night) since January 2021. So this cap has lasted about 18 months.
So a question - assuming I can still get a replacement part (I think Jensen have stopped production of these and I've not checked HFC yet for stock) should I just replace it with same, or is this something that comes with the territory with PIO caps - so can I expect one of the others to let go soon? I originally fitted PIO coupling caps as Lynn Olson had specified them for the circuit I based this on, but I'm wondering if I should consider alternatives such as ClarityCap, for better reliability?